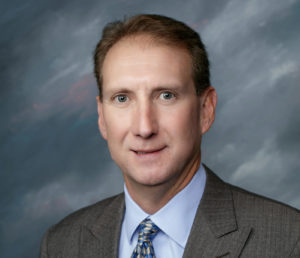 West Orange, NJ — The Codey Fund for Mental Health announced the appointment of a Eric Witmondt as its newest member to its Board of Trustees.  "Eric embodies the spirit of community and will bring expertise and energy to the Foundation. We are very fortunate to have him on our team as we continue to strengthen the Fund for Mental Health by creating new programs and help support those in need" State Sen. Richard J. Codey, co-founder of the Codey Fund for Mental Health states.
Eric Witmondt  is CEO of Woodmont Properties, a regional real estate company which develops, builds, markets and invests in a diversified range of real estate.
"I look forward to partner with The Codey Fund for Mental Health and understand that achieving their goals are of high priority.  We must emphasize the importance of maintaining and enhancing the needs for those who are in need".  Mr. Witmondt is a graduate of the University of Maryland.  Eric serves on the board of JVS of MetroWest NJ, Dwight-Englewood School, and also serves as co-chair for NAIOP of New Jersey.  He has been recognized by NJBIZ Real Estate Report Power 50 ranking each year since 2010.